Mitsubishi Electric in Hong Kong
International Purchasing
Our Purchasing office is one of the eight Mitsubishi Electric international purchasing office (IPOs) across the globe. IPOs are mainly responsible for sourcing components, materials and services in demand by Mitsubishi Electric factories. Our office purchases a wide range of components and materials primarily from Chinese supplier and makes them available to Mitsubishi Electric factories all over the world. Our souring parts are mainly applied in the area of Factory Automation, Automotive, Transportation, Home Appliances and Communication, etc.
Our current sourcing items:
Assembly PLC ("OEM")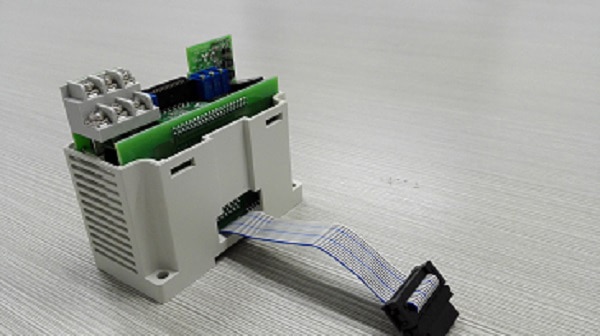 PLC for realizing the machine control of high precision and large capacity, and for safety control equipment to have safety monitoring of the production site.
Transceiver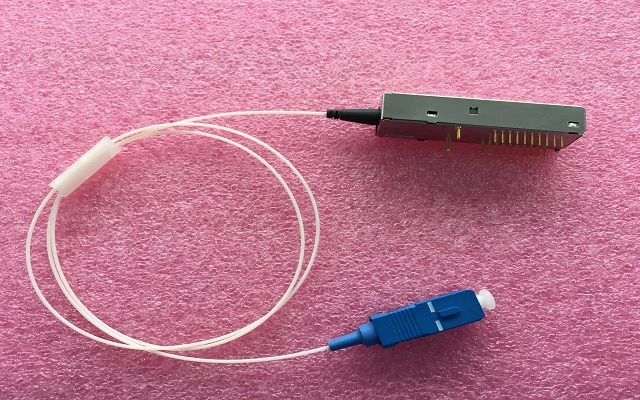 In the network field, it is a device for relaying electrical signals between the computer and the network cable.
Molding
Current Transformer ("CT")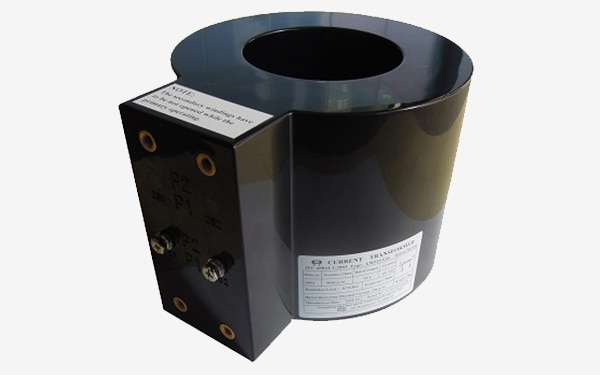 LED Modules
LED products such as those used in billboard
LED Lighting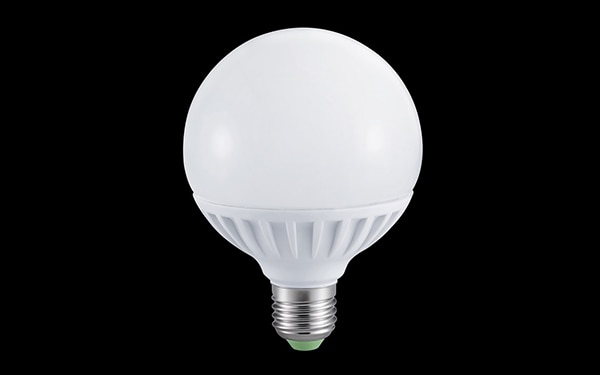 Print Circuit Board ("PCB")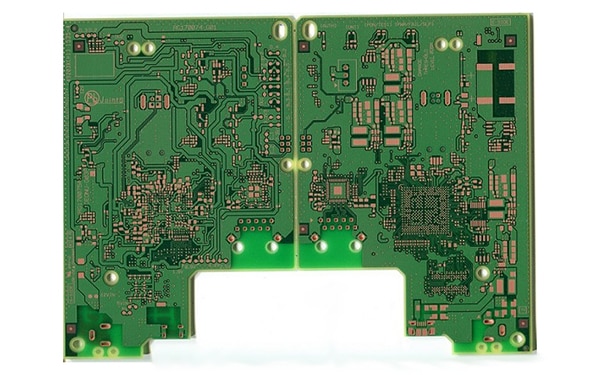 A plate-like component made of a resin which can assemble electronic components and integrated circuits (IC).
Flexible Print Circuit ("FPC")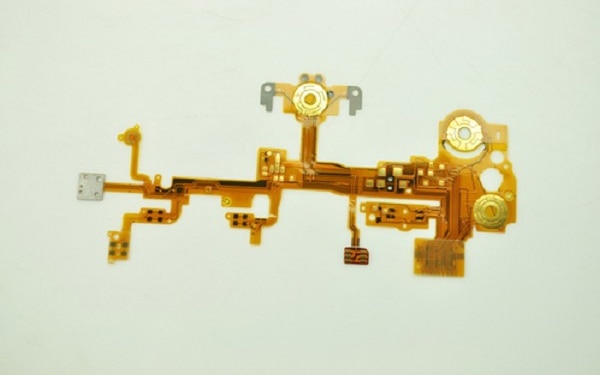 A kind of printed circuit board. It is flexible, it is possible to deform repeatedly with weak force.
ROADM ( Packet Optical Add-Drop Multiplexers )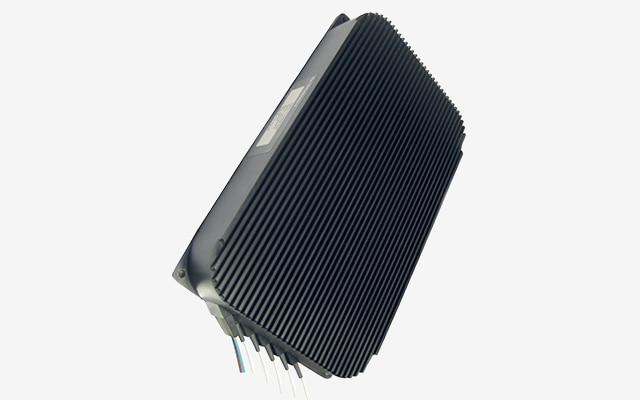 (ROADM) is a form of optical add-drop multiplexer that can be applied in major metropolitan networks in order to deal with the traffic driven by the increasing demand for packet-based services.
Our newly sourcing items:
Touch Panel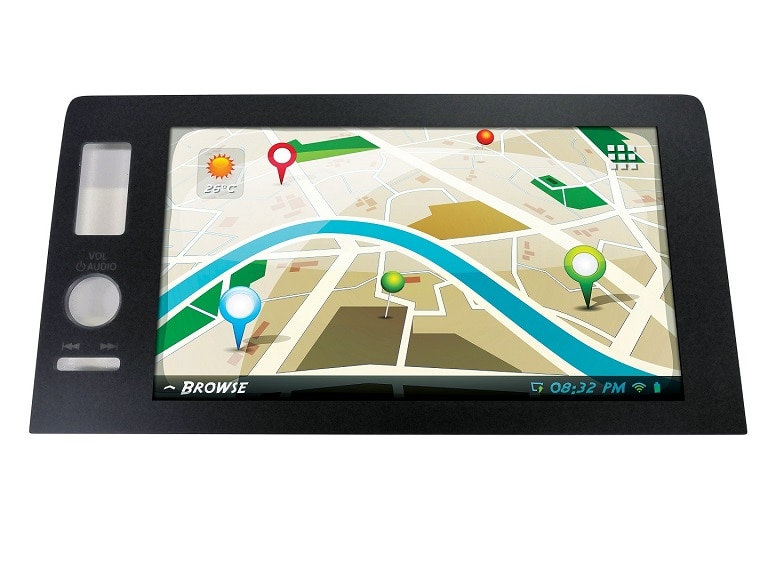 By integrating a sensor, the touch operation can be detected on the display unit
Cooling Fan
Cooling fan for home appliances, billboard, etc.
AC Adaptor
For power supply used in small home appliances
---
For more information and inquiries: