Applying advanced technology to make changes for the better — all around the world.
"Changes for the Better" encapsulates all that we stand for and aspire to—a brighter future for society, industry and everyday life through innovation. For 100 years, we have helped create a brighter tomorrow globally through our leading-edge technologies.
Mitsubishi Electric in Hong Kong
In 1966, Mitsubishi Electric Corporation established its group company in Hong Kong. Since then, Mitsubishi Electric Corporation Group Companies have been serving Hong Kong, Macau and the Mainland. Mitsubishi Electric (Hong Kong) Limited ("ME-HK") aims to provide reliable and high-quality products, effective and efficient customized systems solution as well as responsive after-sales services to customers, catering to their needs and providing a better living environment. We are dedicated to creating a sustainable future by applying highly advanced green technology in our products and packaging solutions, making a significant contribution towards a greener environment.
Locations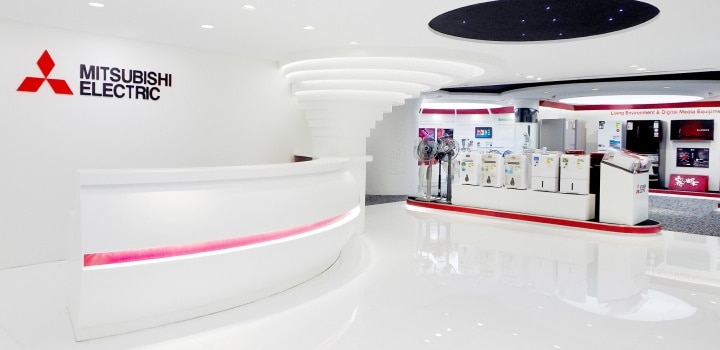 Mitsubishi Electric Global
We, the Mitsubishi Electric Group, will contribute to the realisation of a vibrant and sustainable society through continuous technological innovation and ceaseless creativity.