Mitsubishi Electric in Hong Kong
Mitsubishi Electric's diverse range of businesses and highly advanced technologies connect all of Hong Kong from the home and office to the factory and across various infrastructure installations, and provide people with a better life.
Locations
Find out where we are located in Hong Kong.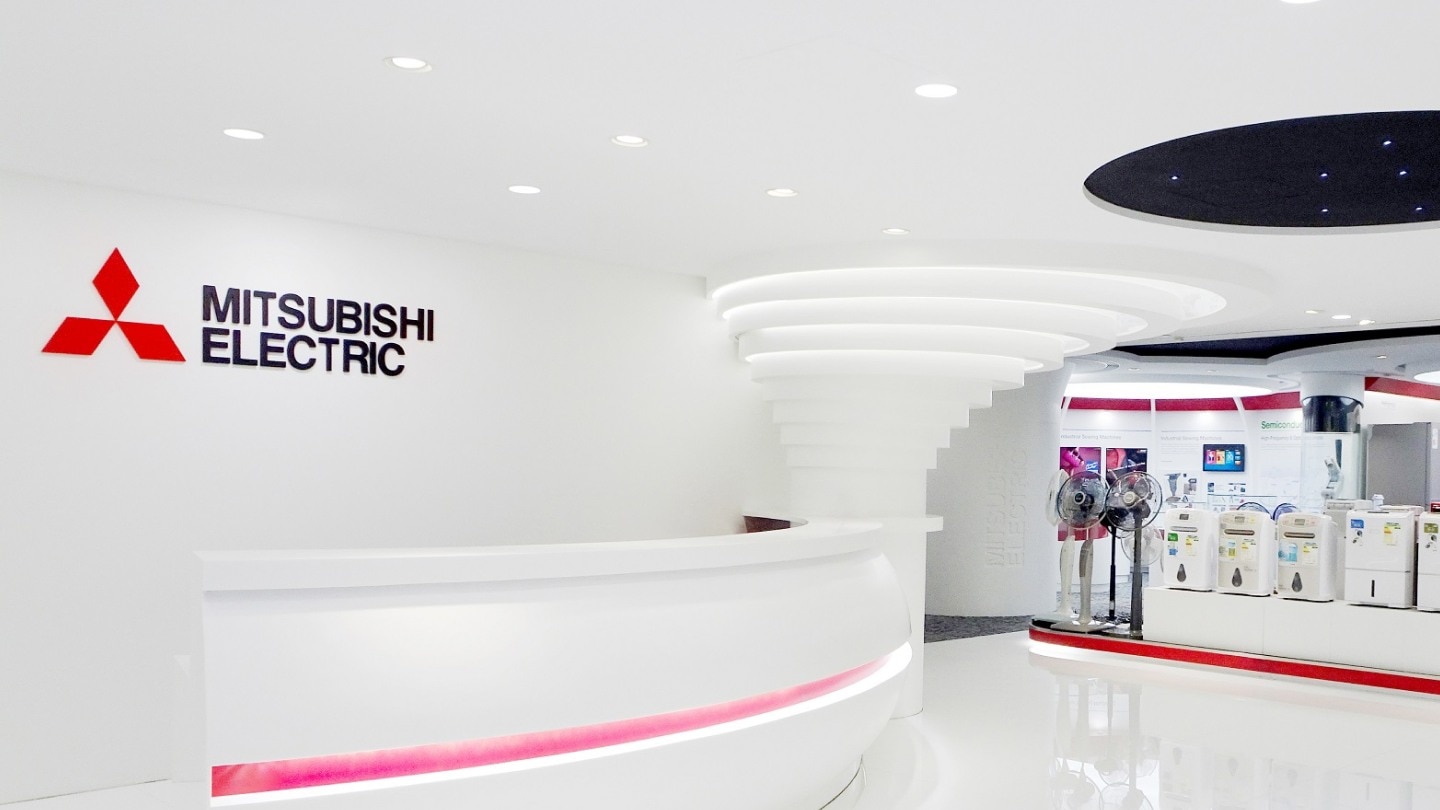 International Purchasing
Our Purchasing office purchases a wide range of components and materials primarily from Chinese suppliers and makes them available to Mitsubishi Electric factories all over the world. Our sourcing parts are mainly applied in the area of Factory Automation, Automotive, Transportation, Home Appliances and Communication, etc.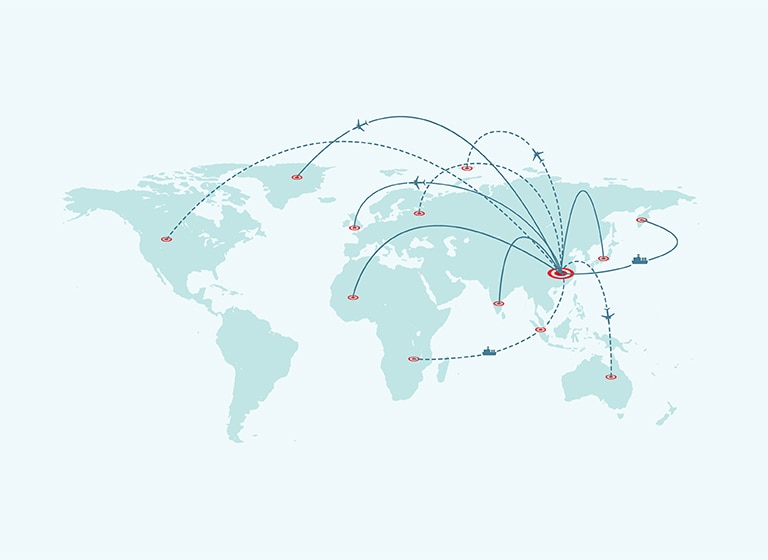 Sustainability
At Mitsubishi Electric, Sustainability is viewed as a business philosophy that creates shared sustainable value with our stakeholders in the economic, social and environmental dimensions and ultimately helps realize a sustainable society.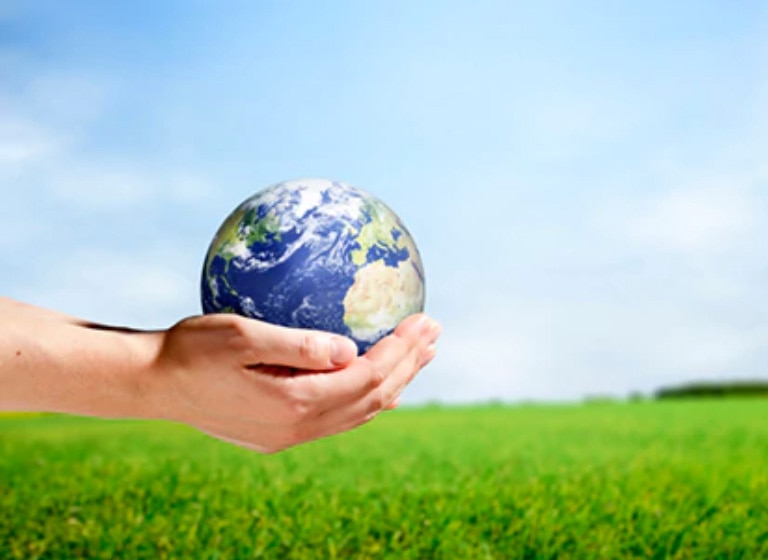 Mitsubishi Electric
Around the World
-->